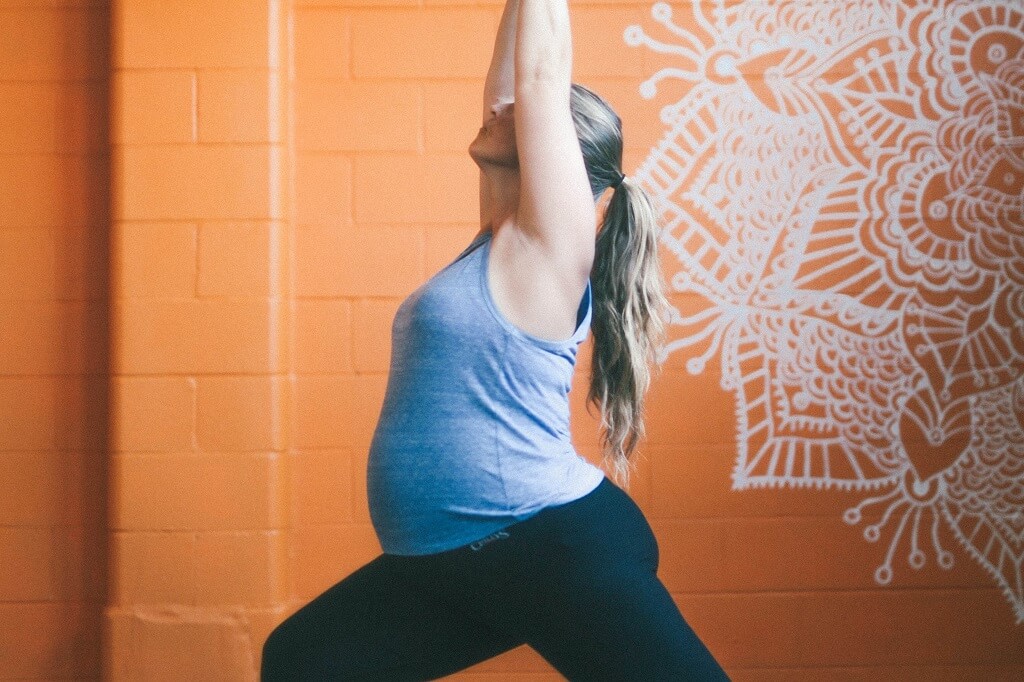 The following birth resource websites can help you find the information you need to plan the birth that suits you. Please let us know if you have suggestions of websites that you have found useful.
Coast Yoga pregnancy and birthing skills classes and couples birth workshops.
Coast Yoga pregnancy FB group
spinningbabies.com- suggestions for turning a posterior or breech baby
Adelaide birth network- info about birthing in Adelaide
Cochrane Library- best evidence about all aspects of birth
She births Australia- Sydney birthing classes
Birth talk- Australian website about how to heal a bad birth.
Homebirth network SA-
Evidence based birth- podcasts and information sheets on all aspects of birth and the best evidence in an easy to understand format
Bellybelly- Australian thinking women's guide to a good birth.
Safe motherhood for all -Australian
Julia Willoughby- yoga for birth and beyond. Canberra based fabulous birth preparation.
newbornmothers.com- Doulas for both pre and postnatal period.