Couples Birth Skills Adelaide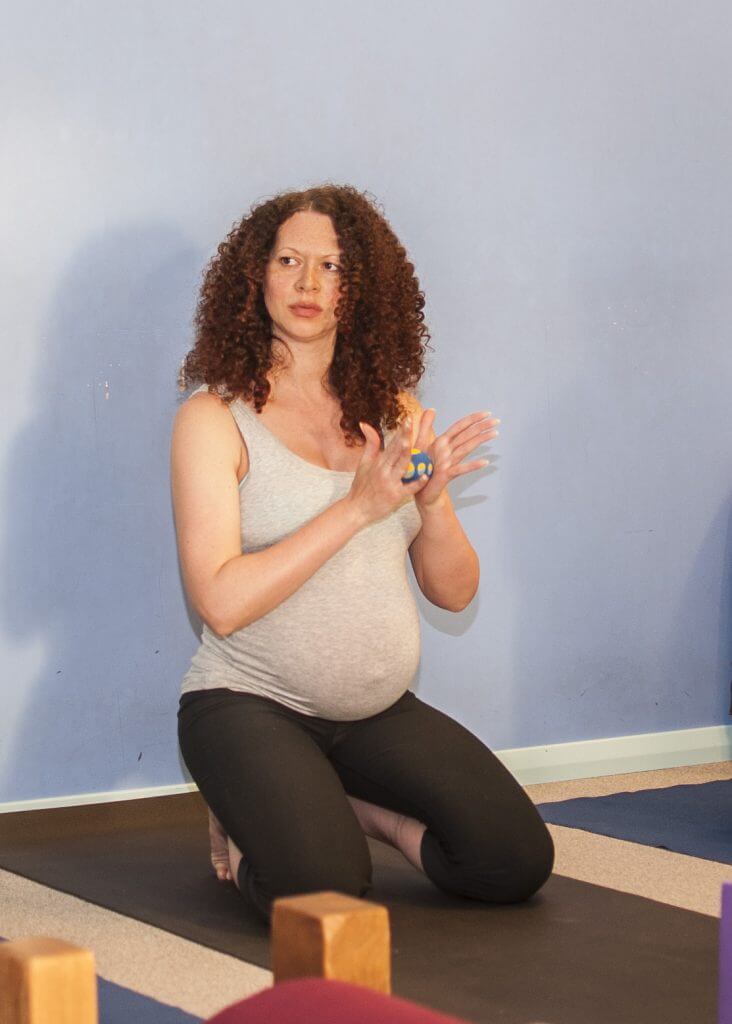 These birthing skills workshops (always held on Sundays) have been happening for the last 22 years and are recommended by many midwives and obstetricians in South Australia. They tell us that couples seem so much more confident and better equipped to deal with birth when they have done the birthing classes. This leads to better outcomes.
They are the only birthing classes in Adelaide of their kind, being independent of any institution and based on current best medical evidence.
They aim to give you the skills and information that you need to have the best possible birth outcomes.
Couples birthing classes are for pregnant women and their partners or support person.
Women may also attend alone and same sex couples are welcome.
In these birthing skills workshops we will cover:
The normal physiology and process of birth
Birthing positions for an active birth. Birthing positions for long/ short births and babies in different positions.
Many useful and easy to learn techniques for pain relief
Intervention, how they may affect mother and baby and how they maybe avoided.
The father's role – how to advocate for your partner and gaining confidence as the major support person. We hear that this is a crash course for men in birthing!
Making the most of your birth place and chosen care. Learning that you have choices and how best to discover those birth choices.
Naturopathy as an option for intervention and pain relief.
Facilitators:
Roz Donellan Fernandez, midwife with experience in the private and public systems and in the community, Masters in Women's Health and formerly the coordinator of the midwifery practice at the women and children's hospital., midwifery representative on the nurses and midwifery board of SA. Currently undertaking a PhD on the topic of how current funding practices influence birth outcomes.
Dr.Thomas Dellmann – Doctorate in Counselling.Thomas works in private practice as a relationship counsellor and also in bereavement counselling.He has worked with mens' issues in childbirth and focuses on the role of men in birth.
Vanessa Shribman is a physiotherapist, has been a yoga teacher for the last 24 years and is the director of Coast Yoga. She has specialised in prenatal yoga and birth preparation. She teaches the 'practical skills' techniques and explains how pain works and different techniques you can use to minimize it .
The details
Dates: Starts Sunday August 5th (1 workshop every 8 weeks)
Length/times: 10.30am – 6pm
Cost: $180 per couple
It is recommended to attend these couples birth skills workshops at around 25 weeks of pregnancy in order to incorporate some of the content into your birth plan. It is also good to have time to practice the techniques. And so saying that many couples attend close to term. It is up to you!
Alternatively, Yoga for pregnancy is for women between 12 wks and term of pregancy and entails practicing birthing skills, techniques for pain relief, birth education and confidence building, weekly. Birthing classes are held on Fridays from 6.30-8pm.
Please note that our couples birthing workshops fill fast and usually have a waiting list. Please book early to avoid disappointment. We can only hold your place once we have received the full fee for the workshop.
Parking in Glenelg on a warm Sunday can be difficult. If possible come by tram/ bus. There is free all- day parking in the new Partridge St car park. Otherwise there is ample parking for a fee.
What you will need to bring:
A plate of lunch to share.
We provide hot drinks.
Comfortable clothes for both of you to move and stretch in.
Please arrive at 10.15 for a 10.30am start
Terms and conditions
*Full payment is required with all bookings for the workshop.
*Cancellations will be accepted if made 2 weeks before the workshop and fees will be refunded minus a $30 administration fee.
*Refunds will not be made if cancellations are made after this time
Testimonials
Dave Stocks
It felt so good being able to share a cigarette outside with some of the other men and talk about birthing'. When she was in labour I knew that the midwife thought that the baby might be an undiagnosed breech but I knew from the workshop that I just had to keep supporting her and protecting her from their fear. The baby ended up being head down and we had a fantastic birth. Every time I got scared I thought back to the workshop. I got a lot out of the classes. Quite a lot more than I had anticipated. I found that it made me realise what my role entailed and that I can play a very active role in this life changing event. I liked the fact that Thomas was there as a presenter from a male point of view. A nice, friendly relaxed atmosphere.
Carmen Moyse
Thank you Vanessa, Ros and Thomas for the fantastic, informative workshop yesterday. We came away 'buzzing'!!! We feel so happy and lucky to have been told about your workshop . Honestly, everything that you said we had read in some great books but to have it 'backed up' and to know that there are people like you three who are researching and 'spreading the word' that birth is a natural process is comforting to our beliefs.
Jennifer Shaw
Had my baby in October. Just thought I would send you a thank you as the skills we (myself and stephen) learned during the workshop were invaluable. We had a lovely natural water birth. I had the birth I always wanted to have despite having a posterior labour!, so thank you. Stephen was the best birthing partner, he knew exactly what to do because of your workshop. I couldn't have done it without him. We had a baby girl weighing 3.75kg. 
Buy and Book Online
Fathers Frequently Asked Questions
I bet this is some hippy workshop and I will feel really uncomfortable!
No it is not hippy in the least. All the information is based on medical research. A wide variety of people attend from all walks of life including many health care professionals. The workshop is a chance for you to know about birth and the role you can play. The men who attend, even the reluctant ones tell us that the workshop made all the difference to them.
Why should I pay $180 for a workshop when the hospital offers birth education
Hospital workshops are designed firstly to abide by the protocols and rules of the institution. These are not necessarily the best for you and your baby. The workshops at Coast Yoga are designed purely to give you the best and safest information for you and your baby so that you can make the best decisions for your family. This is free of any information that maybe biased towards the smooth working of an institution. Workshops at Coast Yoga are also fully interactive and practical and teach you both how to use your own resources to birth your baby.
I would rather not know anything about birthing. I will deal with it when she goes into labour
These days the father is the main support in most births. You play such an important role as advocate and loving physical support. Your role can make all the difference in how your partner feels during and after the birth. If you are unprepared, overwhelmed and uninformed, it is difficult to do your job well.