We are offering 8 live classes on zoom a week for all levels. Please click on the schedule to find out more
Joining our streamed and in studio classes supports you to:
Maintain a yoga practice in this challenging time.
Stay in touch with your teacher in real time or connect with a teacher if you are new to Coast Yoga.
Connect with a wonderful and welcoming yoga community
Feel part of a group class especially during lockdown and if you live alone.
Give a structure and routine to your week as yoga classes are streamed at the same time each week in real time.
Be taught by experienced Iyengar teachers and an experienced physiotherapist.
Ask questions at the end of each class when we hold a Q&A session.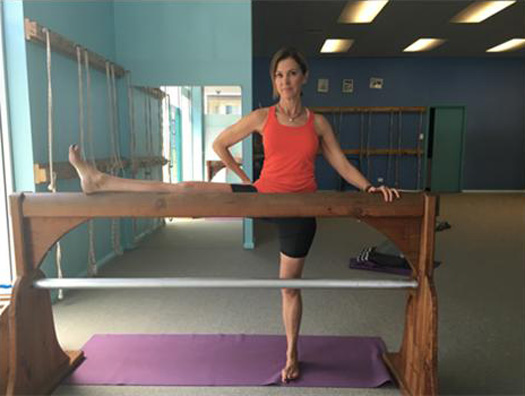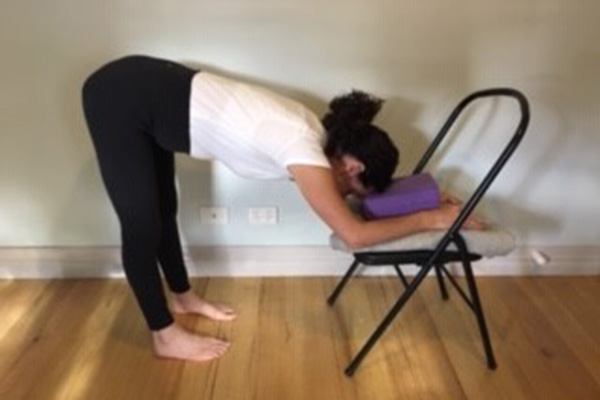 How to book into studio classes or connect to streaming
Connecting to streaming
Download the Zoom app on your computer or your phone. You will not need to purchase any Zoom plans. Zoom is already paid for by the host, which is Coast Yoga Centre.
Connecting to in studio classes or streaming via the yoga time table
This is a screenshot of the timetable. Click on the class you want to reserve your place. You will be sent a Zoom link to your chosen class. Click on that link 10-15 minutes before the class starts. Unmute your microphone so that we can connect with you at the beginning of the class. We will then mute everyone during the class. If you have a problem during the class please unmute yourself. We have time for questions at the end of each class. Please unmute yourself.
Purchase online access to classes