The Warehouse, 1-5 Sussex Street, Glenelg, South Australia, 5045 (entrance off Chittleborough Lane)
Director: Vanessa Shribman
Meet the team of Coast Yoga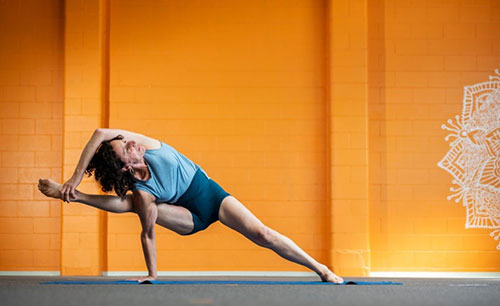 Vanessa Shribman (Director)
Vanessa Shribman is a level 3 certified Iyengar teacher and a practicing physiotherapist.
She began practicing yoga in 1986. She studied with various teachers in India before coming to Australia in 1989. She became accredited with the IYTA in 1991 and then went on to study the Iyengar method . In 1994 she opened Coast Yoga. She studied as an apprentice teacher, firstly with Peter Scott in Melbourne and then for 7 years with Alan Goode in NSW. She was certified in the Iyengar method in 2000.
Read more
She is the mother of 3 children and has been active in teaching and promoting active birth through pregnancy classes, birthing workshops which she runs with her husband, Thomas Dellmann and advocating for women through Birth Matters SA. She also has a deep interest in working with students who have injuries or chronic conditions with yoga. She is a registered physiotherapist and works in private practice.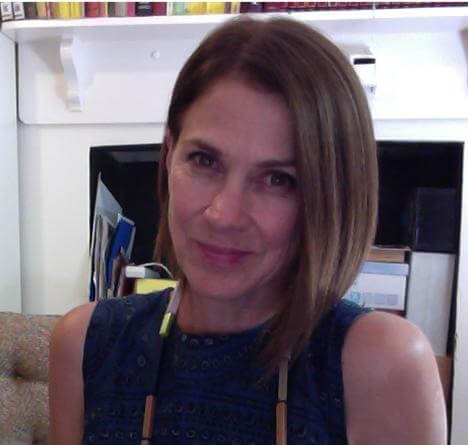 Catherine Liddy
Catherine started practicing yoga when she was 9 years old after she and her sisters became captivated watching Swami Sarasvati on TV in the 70's. Practicing and demonstrating yoga in her red leotard (with her black cat always stretching/cleaning itself in the corner) At the time it was the most exotic thing she had ever seen in her life! She then started following her mother to her yoga classes which were held at the local church hall in Kadina and from then on following illustrations from women's magazines and yoga books she had borrowed from the library.
Read more
During her 20's she went to a whole variety of styles of yoga classes on and off from Adelaide to Sydney and back, but it wasn't until she was pregnant with her first child in 1994 that she discovered Iyengar yoga at Coast Yoga, Glenelg and so she became dedicated to her practice.
When her husband's work took the family to country Victoria, Catherine decided to do Yoga Teacher training at the Australian College of Classical Yoga in Melbourne under the guidance of Swami Shantananda and she found to be a life changing experience.
Catherine's family then moved back to Adelaide in 2007 and has been working with Vanessa at Coast Yoga Centre ever since in the role of teacher and admin manager.
Catherine teaches on Monday, Tuesday and Friday mornings.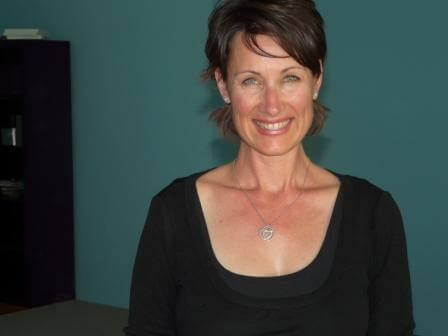 Alison Pratt
Alison has been practicing yoga for many years and has studied with various Iyengar teachers. She has been teaching yoga for 16 years and trained in Byron Bay with John Ogilvie. As well as teaching, Alison has been practising kinesiology for 22  years in Millswood.
Ali teaches Lev 1/2 on Thursday mornings.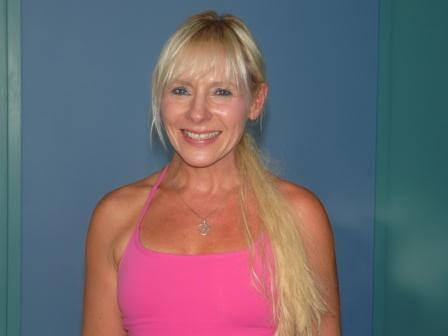 Shannon Griffin
Shannon has over 40 years yoga practice, almost 30 years teaching. Previous dancer, physical education teacher/ counselor. Remedial therapist and fitness centre owner. Student of Ayurveda, she has taught at Coast Yoga for the last 20 years.
Shannon teaches the General class on Wednesday morning.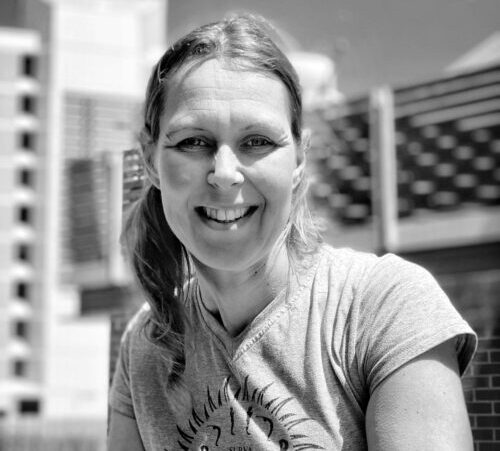 Leonie Wierenga
Leonie is a qualified Iyengar Yoga Teacher and has been teaching at Coast yoga since 2017. She did her first yoga class in 2000 whilst travelling through South East Asia and immediately knew that she wanted to explore this practice more.
She completed her Iyengar Yoga certification under the guidance of Darrin McNally and continues to study with him. "I consider myself very fortunate to have connected with Iyengar yoga in Adelaide through both Darrin and  Vanessa Shribman at Coast yoga. "The study of Iyengar yoga continues to inspire me every day and it has given me a practice that I have been able to sustain through different stages and events in my life: young children, good and challenging times, good health, disease and injury: the practice is always there, like a trusted friend."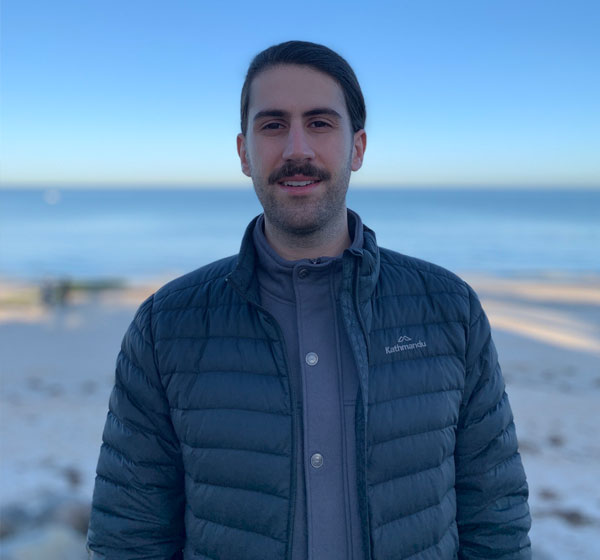 Giorgio Pantelis
I discovered the practice of Iyengar Yoga in 2013 and have been dedicated ever since. I have trained with Darrin McNally at Kensington School of Yoga and began teaching classes in 2019. What brought me to yoga was the curiosity to turn my attention inwards and develop a practice that can be sustained throughout all stages of life. What I like about practice is that it is constantly evolving, with a depth and understanding that develops over time.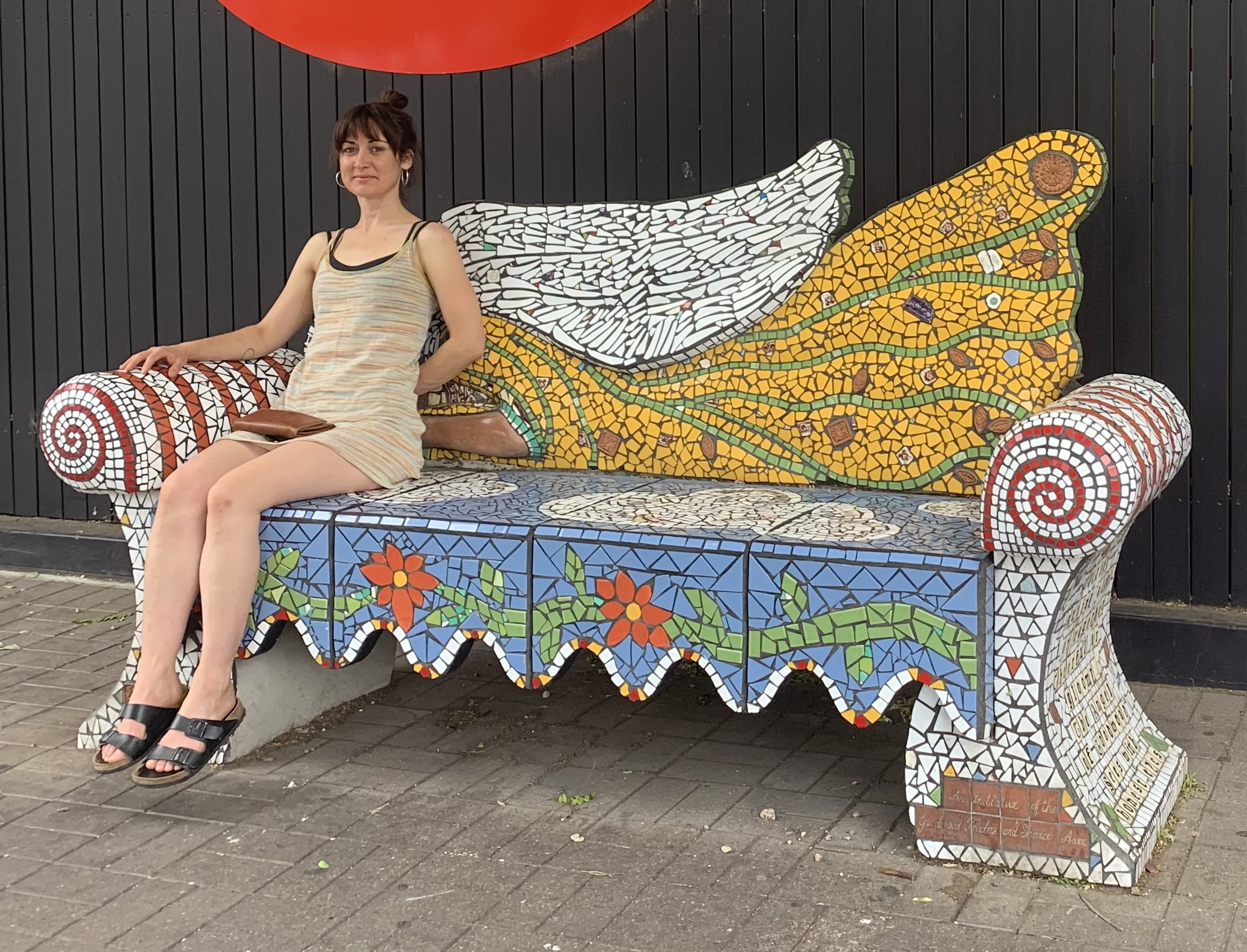 Jess White
Jess is a certified level 1 Iyengar teacher and absolutely loves yoga as it simply always makes her feel better! She has a curious mind and loves that there is always more to explore of this ancient practice.
Jess is a High School Art and Dance Teacher and has studied a yoga teacher traineeship under Stephanie Hansen, Hills Yoga School.
She has travelled throughout India and was fortunate enough to study under Iyengar Yoga Teacher Usha Devi who credits BKS Iyengar as the person who got her to walk again!
She is dedicated to the Iyengar system and values that it is grounded in a persistent practice, its precise and clear nature and connection to an international community.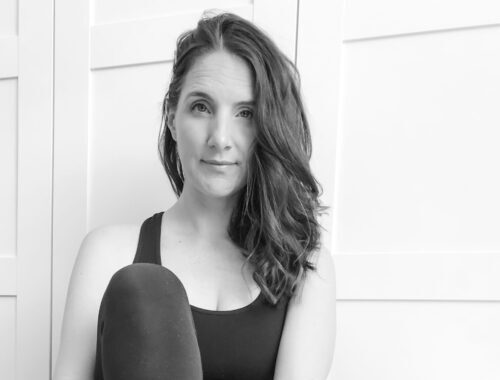 Adele Angel Prenatal Yoga
Adele is an active yoga lover, creative and mother to three young children. She began a regular practice of yoga in 2008 and discovered Iyengar Yoga in 2019 whilst pregnant with her first baby.
Adele is equally passionate about yoga as she is about all things childbirth and motherhood. She is a self proclaimed research nerd, a warrior for kindness, honesty and community and is super enthusiastic about empowering mums and mums-to-be in an incredibly special time in their lives.
As a teacher, Adele's thoughtfully sequenced classes provide an open, supportive and empowering space for sharing and deepening your yoga practice, both on and off the mat.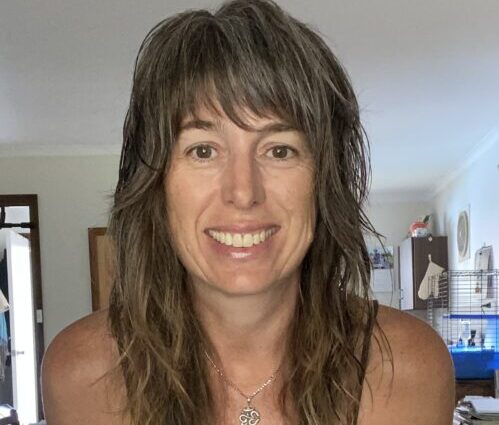 Sam Baker
I have been practicing yoga for 21 yrs and found the Iyengar method 8 & 1/2 years ago. I qualified as a certified Iyengar teacher in 2018. I fell in love with yoga in my very first class and then did everything I could to learn more, it has helped me through some very difficult times in my life and the practice has given me not only the strength I needed but also joy and a sense of peace within myself. As a teacher I want to share this amazing process of yoga with everyone. It's a gift to be able to share my knowledge of yoga and I'm eternally grateful for yoga in my life. Namaste Samantha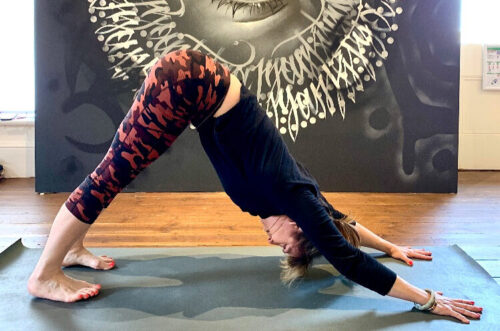 Nicola Semmens
Discovering yoga in my 20's with a background in competition gymnastics I found that although yoga was a different discipline from gymnastics, it provided me with new tools to explore the physical capacities of the body. My memory of gymnastics was that my body was engaged in a rhythm between function and exhilaration. Yoga gave me a sense of rhythm between my body and mindfulness. Yoga has since taught me the journey is never ending and so are the rewards. As a young student of yoga, I found that yoga was much more than a physical practice and was inspired by the sense of calmness and mental clarity I experienced after each class. Yoga is a discipline that encourages us to continue the journey but always at your own pace and in your own time.
I enjoy teaching, I want to help people to discover their own capacities. I encourage people of all ages to enjoy the benefits yoga can bring, it also develops our mental and physical capacities to bring a sense of health and wellbeing.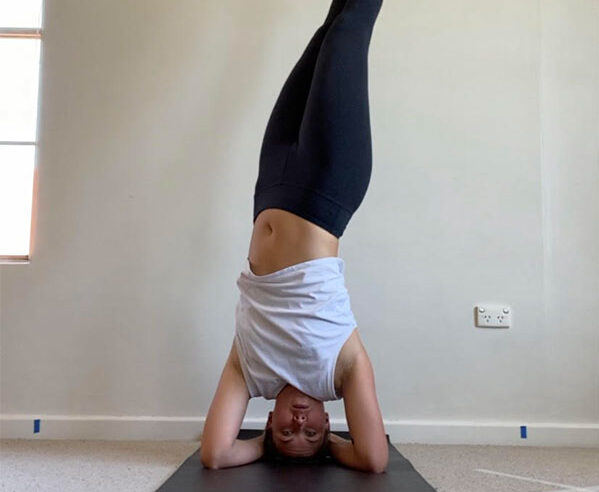 Lilly Slater
Lilly's yoga roots began in the Adelaide Hills, where she was first introduced to Iyengar yoga 7 years ago at the age of 16. She was drawn to the precise practice because of its focus on alignment within the body, and its notability as a yoga therapy. Lilly completed her 3 year training under Wendy Samek at Om Yoga studio in 2020.
Lilly has taught at Unfold Yoga, Om Yoga and most recently at Coast Yoga. Her passion and curiosity for holistic health care has lead her to her current studies of Traditional Chinese Medicine at Endeavour College. Lilly recognises the complimentary thread that runs through the two healing modalities, and seeks to implement both philosophies in her yoga teachings.