"Yoga allows you to find a new kind of freedom that you may not have known even existed." B.K.S. Iyengar
Coast Yoga offers a range of classes in Iyengar Yoga. To book classes online click book now.
Coast Yoga in Adelaide was established in 1994 by Vanessa Shribman and is the longest established yoga centre in the bay area.
Teachers are certified and trained in Iyengar yoga which …
Teaches correct alignment in each pose
Gradually builds strength, flexibility and stamina
Works every muscle and joint
Can be targeted for those with stiffness and injuries
Teaching is done through demonstration, instruction and adjustments
Each level progresses you methodically
Iyengar Yoga
BKS Iyengar developed a methodical approach to yoga which emphasizes correct alignment in each pose and uses props such as blankets and belts to achieve alignment. This approach is a profound way to develop balanced strength and flexibility and an increasing access to and understanding of the yoga system. It is accessible for all ages and all body types. A typical class will include a variety of poses at your level. You will receive individual guidance in how to accomplish the poses correctly and safely.
The Coast Yoga Centre is a friendly and caring community of teachers and students (we do not teach hot yoga). We also have various health care practitioners who practise from the clinic rooms at the Centre. The Centre aims to support a vibrant community which is guided by yogic principles such as authenticity, generosity and compassion.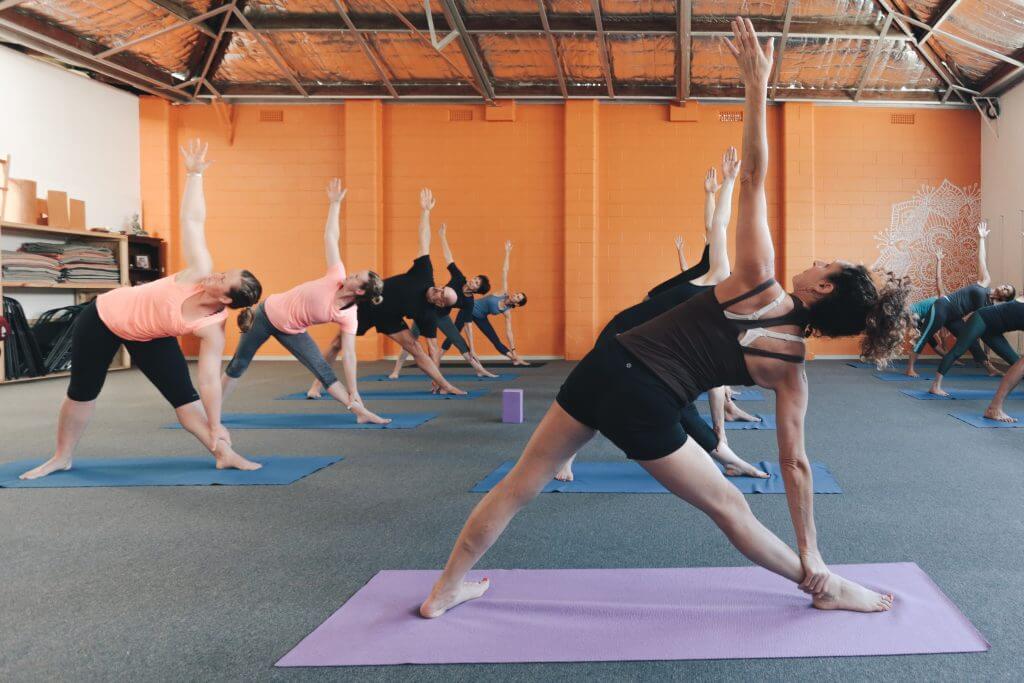 Beginners Yoga
Introduces you to 25 basic beginners' yoga poses, teaches the fundamentals of alignment and breath awareness. Each class ends with deep relaxation.
8 week courses
Mondays (start anytime) 9.30am
Tuesdays starts October 24th 7.30pm
Thursdays October 26th 6.00pm
Sundays (start anytime) 10.30am
Cost: 1 class per week for 8 weeks – $135
SPECIAL OFFER: $185 to attend unlimited beginners classes (up to 4 per week) for 8 weeks.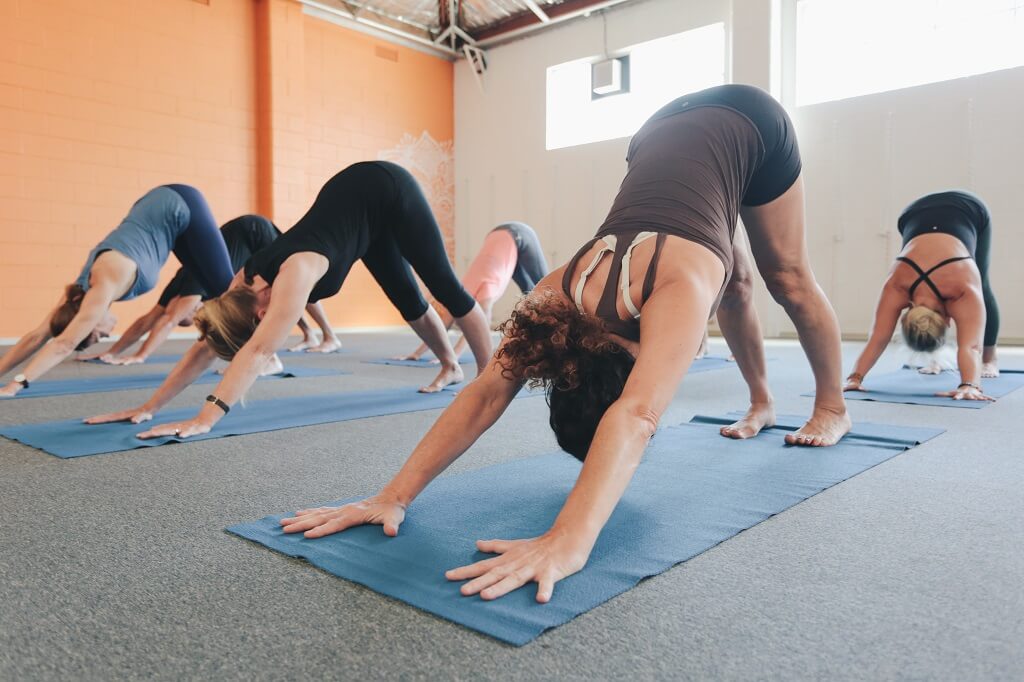 Yoga for Back Pain
Book now for Yoga for Back Pain with an experienced physiotherapist. Have you had chronic back pain? Too frightened to exercise in case it makes it worse? Yoga for back pain is a safe methodical way to build strength and resilience to injury and back pain. Yoga for back pain is suitable for beginner's or for students who want to work with an injury.
10 sessions
Start anytime!
Cost: $185 for 10 sessions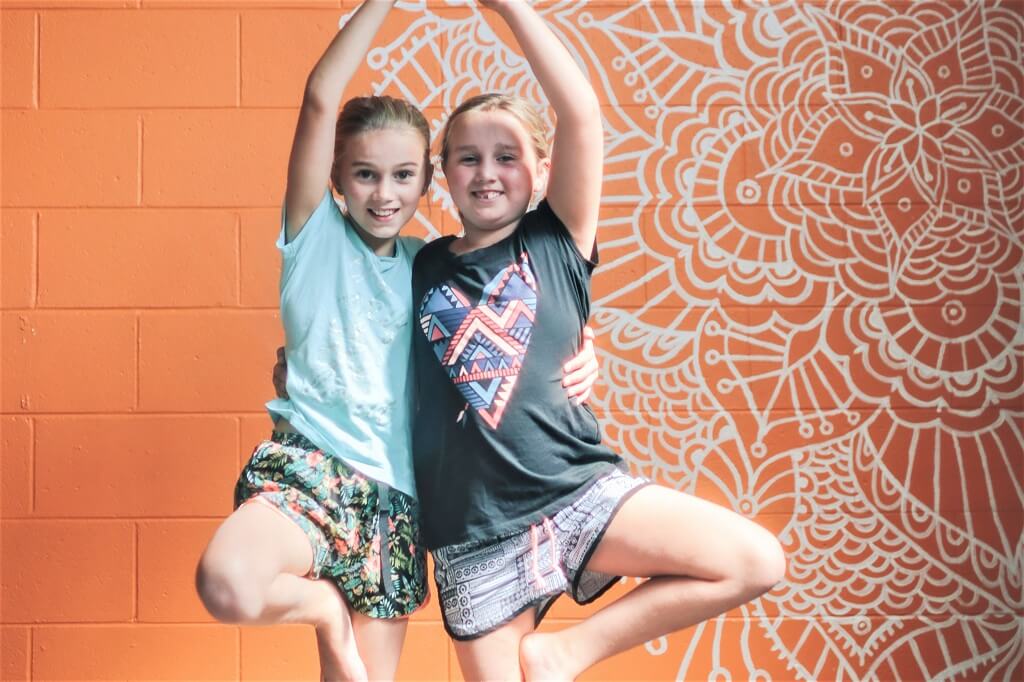 Kid's Yoga
A fun and fast paced exciting class taught by Leonie Weiringa. First class is free for newcomers. Come and give it a try!
8 week course (Term 4)
Thursday October 19th, 4.15-5pm
Cost: $80 for 8 week course or $12 for a casual class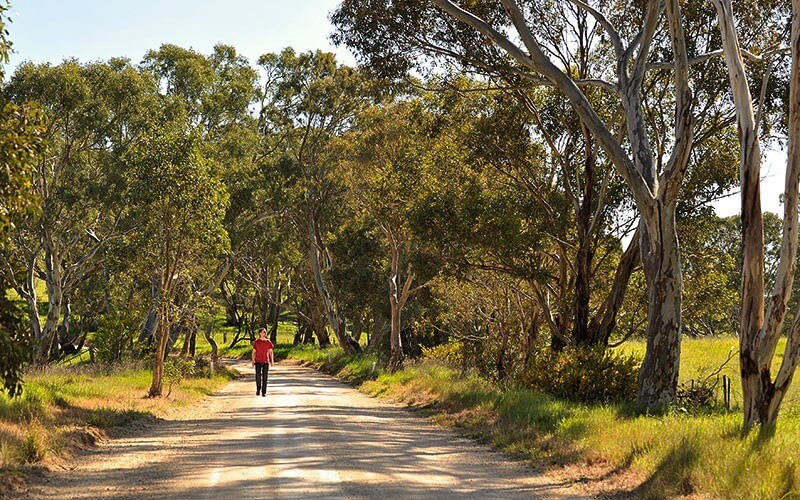 Tara Hills Residential Yoga Retreat
Tara Hills Residential Yoga Retreat with Vanessa Shribman
Thurs 26th- Sun 29th October
3 yoga sessions a day, comfortable accommodation in a beautiful setting and fully catered with an Ayurvedic menu.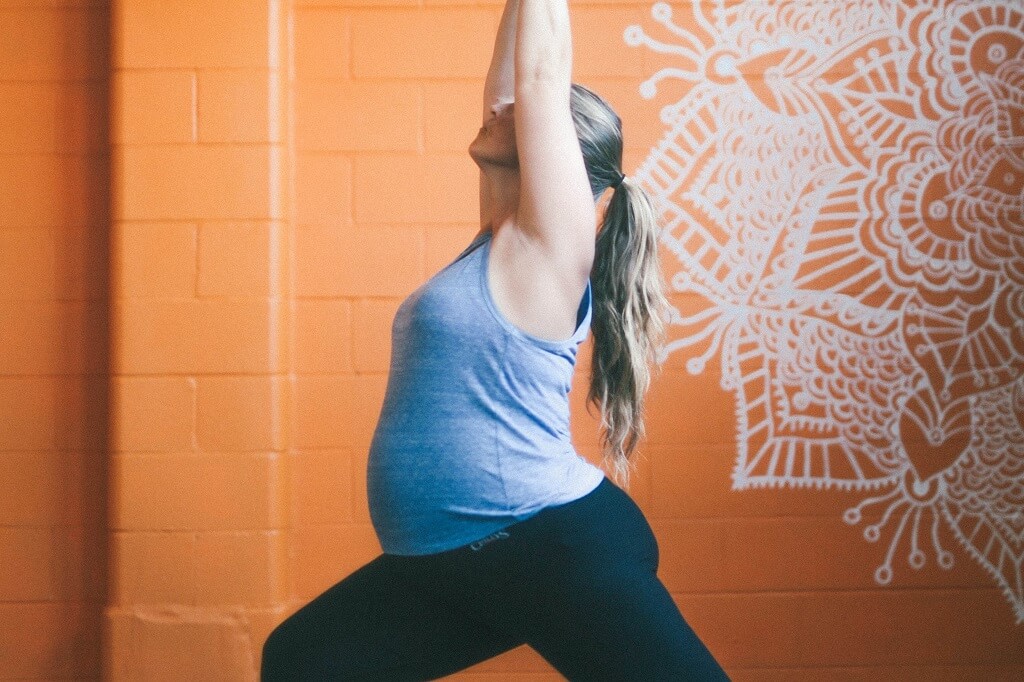 Pregnancy
Pregnancy classes at Coast Yoga are recommended by many midwives and some obstetricians in South Australia. There are numerous benefits associated with pregnancy yoga, including helping you to stay strong, healthy and pain free throughout pregnancy in a safe way with yoga and core exercises. Yoga for pregnancy is suitable for Beginner's and for those who can no longer continue with their regular yoga class.
10 sessions
Start anytime!
Cost: 10 class pass $165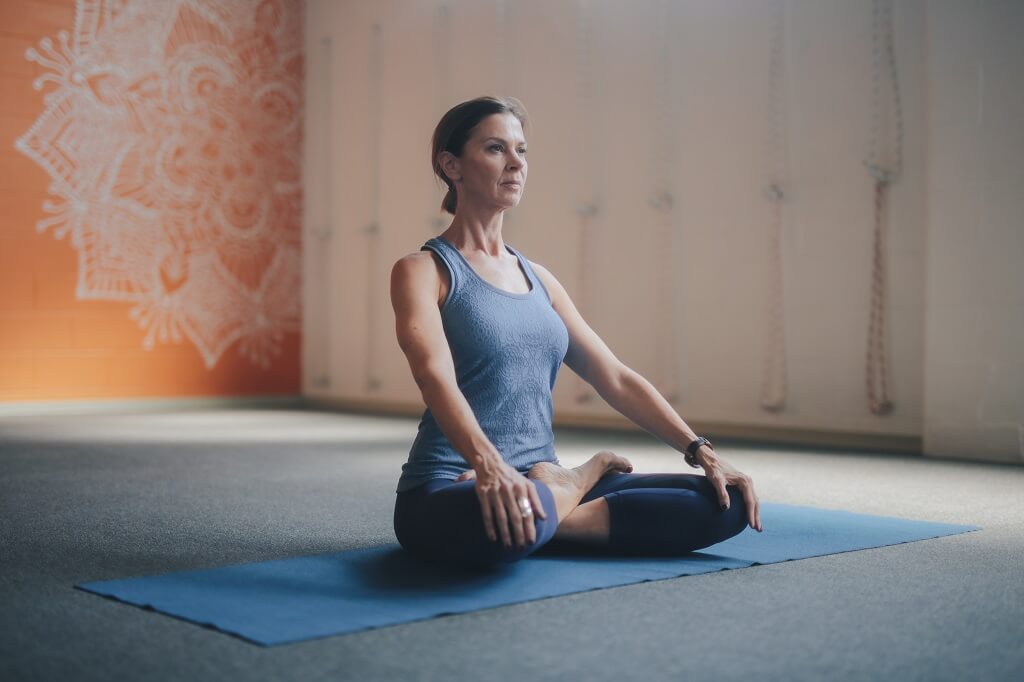 Meditation
Mindfulness classes can be hugely beneficial in a variety of mental and physical ways. It is ideal for escaping the stresses of daily work and life and relaxing the mind and body to function in unison. This course is suitable for beginners as well as for those who have previously practiced meditation.
6 week course
Tuesdays starts October 24th 6.30pm (no course this term)
Cost: $90 for 6 week course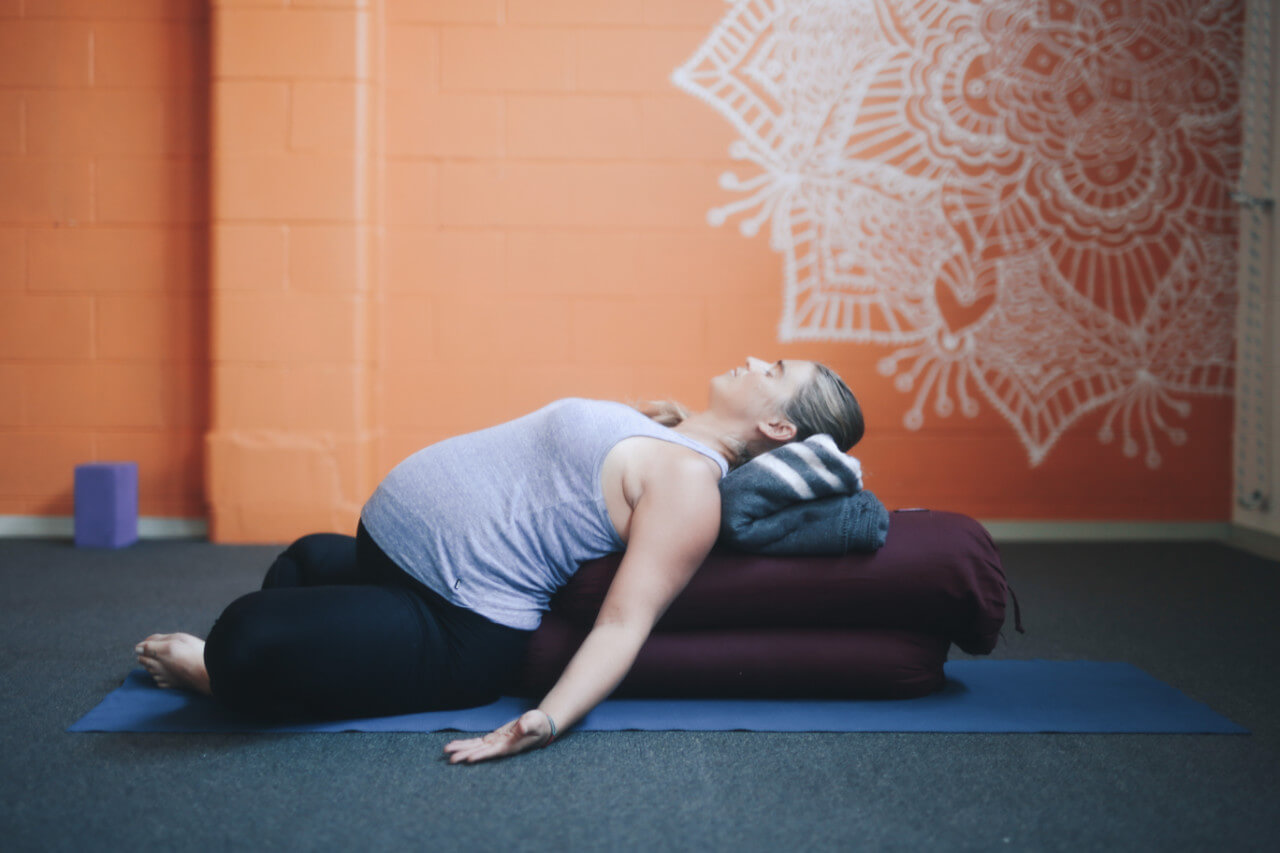 Workshops
Pregnancy yoga and couples birthing workshops.
Next workshop
Sunday October 8th 10.30am-6pm