Upcoming yoga workships for 2023
We look forward to announcing more details soon
June Long Weekend Workshop – Sat 10-12 April (Leonie) – Inversions
This 3 morning intensive will focus on inversions, from basic to advanced as well as preparations and alternatives. Increase your confidence and experience of inversions. All levels can attend, but a minimum of 6 months regular yoga experience essential. This workshop is also useful for students who normally don't practice inversions due to injury etc (please email beforehand if you are working with a specific injury and do not practice inversions). 
Experienced students are encouraged to attend the Sunday & Monday workshops as well as Saturday to deepen their understanding and learning of inversions.
Single session attendance available.
Fee: $110 All 3 days / $40 Single Session
Also available online via zoom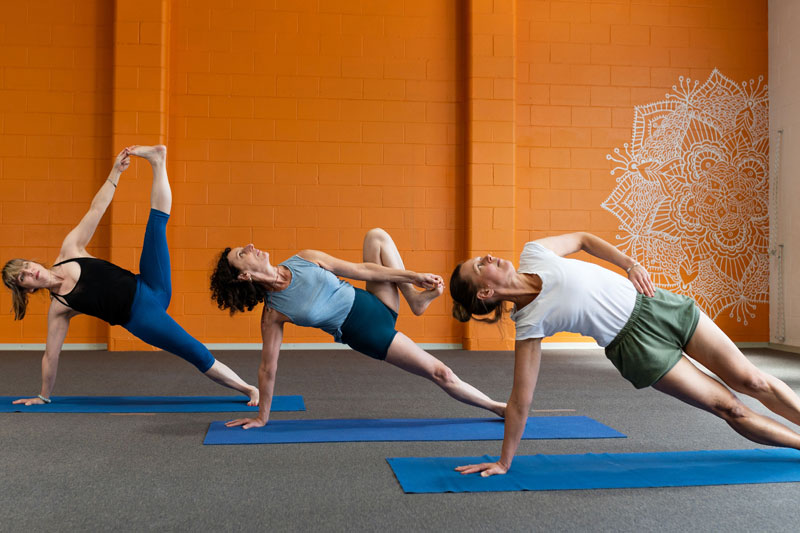 June Long Weekend Intensive – Detailed Info
Saturday June 10 – 8.30 -11am (2.5 hrs)
experienced/general: for students with existing inversion practice
Sunday June 11 – 9.00-11am  (2 hrs)
all levels: introduction to inversions
Monday June12 – 9.00-11am  (2hrs)
all levels: 'the next step' and alternatives