Vanessa Shribman (Director)
Vanessa Shribman is a junior intermediate 1 certified Iyengar teacher and a practicing physiotherapist.
She began practicing yoga in 1986. She studied with various teachers in India before coming to Australia in 1989. She became accredited with the IYTA in 1991 and then went on to study the Iyengar method . In 1994 she opened Coast Yoga. She studied as an apprentice teacher, firstly with Peter Scott in Melbourne and then for 7 years with Alan Goode in NSW. She was certified in the Iyengar method in 2000.
She is the mother of 3 children and has been active in teaching and promoting active birth through pregnancy classes, birthing workshops which she runs with her husband, Thomas Dellmann and advocating for women through Birth Matters SA. She also has a deep interest in working with students who have injuries or chronic conditions with yoga. She is a registered physiotherapist and works in private practice.
Catherine Liddy
Catherine started practicing yoga when she was 9 years old after she and her sisters became captivated watching Swami Sarasvati on TV in the 70's. Practicing and demonstrating yoga in her red leotard (with her black cat always stretching/cleaning itself in the corner) At the time it was the most exotic thing she had ever seen in her life! She then started following her mother to her yoga classes which were held at the local church hall in Kadina and from then on following illustrations from women's magazines and yoga books she had borrowed from the library.
During her 20's she went to a whole variety of styles of yoga classes on and off from Adelaide to Sydney and back, but it wasn't until she was pregnant with her first child in 1994 that she discovered Iyengar yoga at Coast Yoga, Glenelg and so she became dedicated to her practice.
When her husband's work took the family to country Victoria, Catherine decided to do Yoga Teacher training at the Australian College of Classical Yoga in Melbourne under the guidance of Swami Shantananda and she found to be a life changing experience.
Catherine's family then moved back to Adelaide in 2007 and has been working with Vanessa at Coast Yoga Centre ever since in the role of teacher and admin manager.
Catherine teaches on Monday, Tuesday and Friday mornings.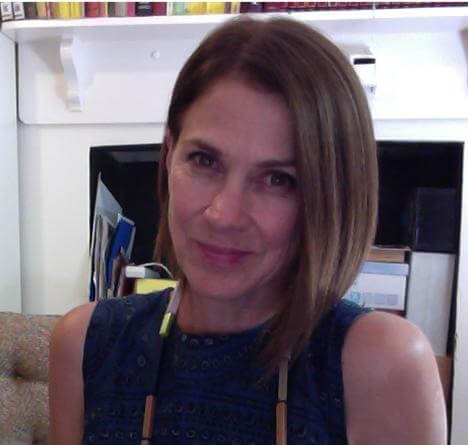 Alison Pratt
Alison has been practicing yoga for many years and has studied with various Iyengar teachers. She has been teaching yoga for 7 years and trained in Byron Bay with John Ogilvie. As well as teaching, Alison has been practising kinesiology for 14 years and has recently moved her practice from Glenelg to North Adelaide.
Ali teaches Lev 1/2 on Thursday mornings.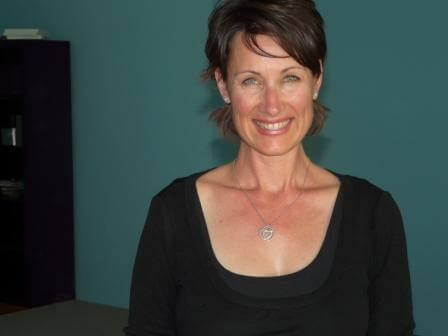 Shannon Griffin
Shannon Griffin – 32 years yoga practice, almost 20 years teaching. Previous dancer, physical education teacher/ counselor. Remedial therapist and fitness centre owner. Student of Ayurveda, she has taught at Coast Yoga for the last 10 years.
Shannon teaches Lev 2 on Wednesdays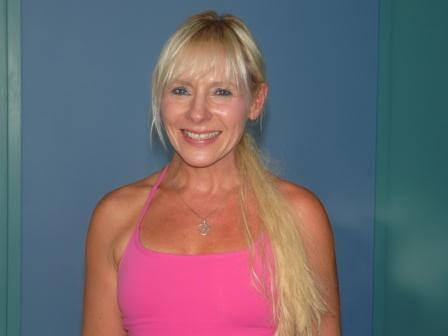 Kathryn Dunstall
Kathryn is a mother of two girls with a background in Middle School Education. She was first introduced to the method of Iyengar Yoga over 10 years ago. She pursued her yoga path at Coast Yoga and at Kensington School of Yoga. From that first introduction a seed was planted to further discover the philosophy, science and art of yoga. The insight and nourishment of yoga was really appreciated when she first fell pregnant during 2006. Attending pre and postnatal classes was a blessing. Something began to align; "being a mother is a wonderful and an insightful journey and maintaining a regular practice is a gift that I can give to myself and others on a daily basis". Kathryn's abilities to manage the challenges of motherhood and life are ever expanding with a consistent and meaningful practice. She believes that "yoga is every evolving and each day is diverse and inspiring". Teaching yoga to students incessantly expands your wealth and understanding of yourself and others. For further development, Kathryn is planning to continue working with Senior Iyengar Teacher Darrin McNally and travel to India in January 2015 to work with the Iyengar family in Pune, India.